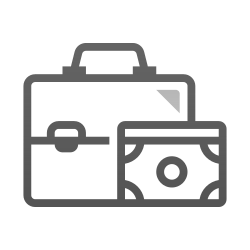 Cyber risk is both a business priority and a technical challenge. With the recognition that cyber risk cannot be completely eliminated the question becomes, "has one allocated human and technical resources and capital, in the most effective manner possible? Are you addressing the highest-priority risks first?
Understanding how effective the controls that have been put in place to address the identified risks are, becomes crucial. At a higher level, what are the best practices, and how well do established procedures stand up to the changing landscape such as cloud computing?
We offer a range of assurance and advisory services that can address these concerns. Our services include:
Cybersecurity strategy development

Assistance with the establishment of the information security function,
Review of strategy and future-proofing

Policy audit review,
Vulnerability scans
Penetration testing
Security training

End-user training
Technical security team training
Board awareness sessions on privacy, security etc
Please contact us for any queries via phone or our contact us form. We will be happy to answer your questions!
3 Appian Place,373 Kent Ave
Ferndale,
2194
South Africa
Tel: +2711-781 8014
ZA
Jumping Bean Contact Form!