Cyber Security Services Overview
At Jumping Bean we provide a comprehensive suite of cybersecurity services to organisations requiring assistance with their security posture. Our list of services includes: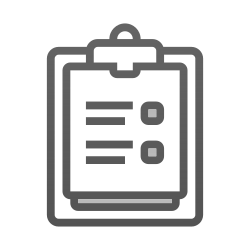 Manage Information System Risk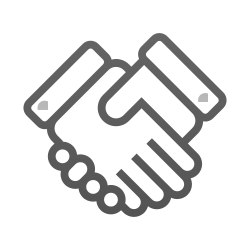 Since the late 80 and 90's the critical importance of information systems to a company's competitive advantage and going-concern status has been widely recognised. What has changed is the interconnections between organisations and the global reach of systems. From suppliers and business partners to service providers, and customers there is a multitude of connections into and out of organisations.
Together with the explosion of data, and the seemingly ever-accelerating pace of technological change, there has been a qualitative shift in information system risks. Cybersecurity and cyber resilience are now a primary business focus.
The list of global corporations that have suffered a cybersecurity breach as a result of their failure to implement a robust security strategy has alarmed governments and the public across the globe to the extent that a legislative approach to security is being adopted to protect customers and national security.
Invest in Information System Security for a Competitive Advantage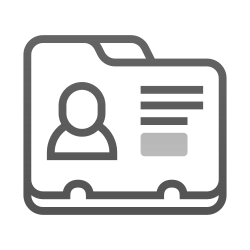 Unfortunately, many boards have not yet recognised the risk implications of these changes and are failing to invest in what is necessary for cyber resilience and defence. Analogous to the history of motor vehicle safety, as their use of them became more widespread, so did the need for safety and security features; often imposed by customer demand or government regulation.
With the right approach to cybersecurity companies can gain a competitive advantage over competitors, with increased customer trust in their protection of customer private data, and by ensuring that a single incident does not lead to corporate failure.
Cyber Security Training
We provide a range of courses covering cybersecurity governance, risk management, and technical training.
About Us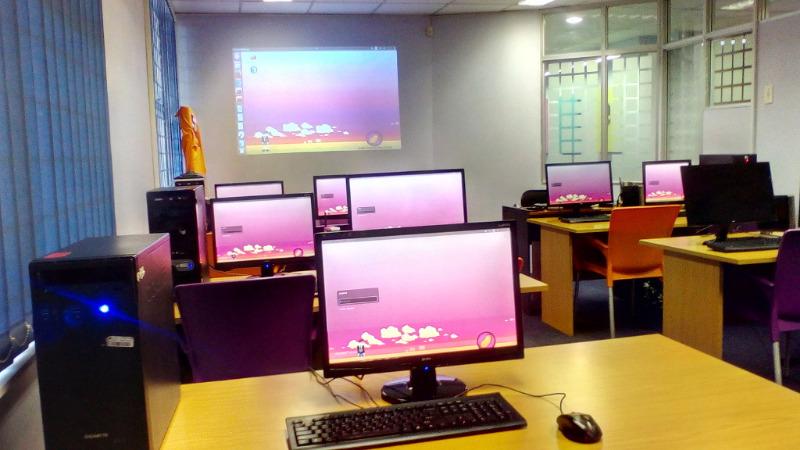 Jumping Bean is an open source integration & training company that's been delivering solutions to customers for over 20 years.
Our services include:
SLA support
Adhoc support
Hardening
Solutions architecture
SLA based support
Implementation support
Solutions Architecture
Performance tuning
Advisory services
Implementation support
Consulting
SLA support
Training
Google & AWS Big Data support
Data flow architecture
Implementation support
Training
Advisory Services
SOC service
Security Audits & Reviews
Training
Mobile Apps
Enterprise Apps
Migration
Cloud provider support
Workflow architecture
Automation
Big Data
Containerisation
Long Term Partnerships
We build long relationships with our customers that helps improve our understanding of their needs. We offer customised solutions & training to meet business requirements.
Our clients include large & small businesses in South Africa & across the globe. We offer both remote and on-site support.
Passion for Technology
We are passionate about open source & pride ourselves with living on the bleeding edge of technology innovation. Our customers lean on our practical experience with emerging technologies to ensure they get the benefits of early adopters & avoid the pitfalls.
Cyber Security Assuarnce & Advisory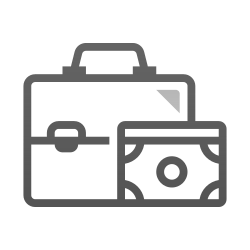 Cyber risk is both a business priority and a technical challenge. With the recognition that cyber risk cannot be completely eliminated the question becomes, "has one allocated human and technical resources and capital, in the most effective manner possible? Are you addressing the highest-priority risks first?
Understanding how effective the controls that have been put in place to address the identified risks are, becomes crucial. At a higher level, what are the best practices, and how well do established procedures stand up to the changing landscape such as cloud computing?
We offer a range of assurance and advisory services that can address these concerns. Our services include:
Cybersecurity strategy development

Assistance with the establishment of the information security function,
Review of strategy and future-proofing

Policy audit review,
Vulnerability scans
Penetration testing
Security training

End-user training
Technical security team training
Board awareness sessions on privacy, security etc
Cyber Security Incident Response & Digital Forensics
Incident Response & Digital Forensics
In addition to our audit and advisory services, we also offer consulting for security response and secure software development. We assist companies to embed security into an organisation's software development life-cycle process and provide training to developers on how to write secure code. We also assist with incident response and digital forensics.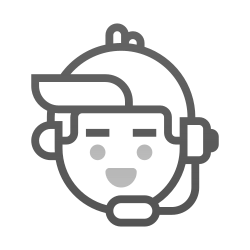 We offer incident response support in the case of a security breach. With our understanding of threat actors, their tactics, tools, and procedures, we are able to identify affected systems, isolate them, pinpoint the entry point of the attack, data that may have been compromised, and then remediate the weaknesses identified and restore systems to operation.
In today's context, it is merely a matter of time before a breach will occur. The imperative is to quickly identify any intrusion, minimise any data loss and repel the attack. To assist with the identification of ongoing attacks and any breach that may occur a robust monitoring and response procedure should be implemented as part of the organisation's cybersecurity architecture. Our experts can assist with the setup and development of intrusion detection, security monitoring, and incident response plans.
We also provide digital forensic services in the case of administrative investigations. Recovery of data from damaged or wiped drives, deleted files, the examination of hidden operating systems, and interrogation of logs, registry entries, and meta information to recover evidence in an internal investigation or just to recover important lost data are part of our service offering.
Using forensic tools we can reconstruct the timeline of events from file timestamps and provide you with a report for use in your internal investigations.
Jumping Bean Contact Form!